yeah..after the whole day im just work..today i need to release tension...hahaha argh penat kot..well~~'workaholic' la kate kan kan kan...baru je lepas on call with my beloved adinda---guess who???birthday girl la...
manja lyana ismail
happy birthday darling...nak present heels eh??nah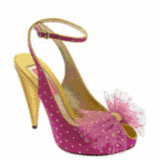 glitter-graphics.com
amek kaw..haha its so expensive oke...keep it save taw3...wish u have all that u was dream n have a great day~~always think that u are a superstar...yeah..ignorance the simpathy and all the stalker..hahaha
kill kill kill
them...and this slice of cake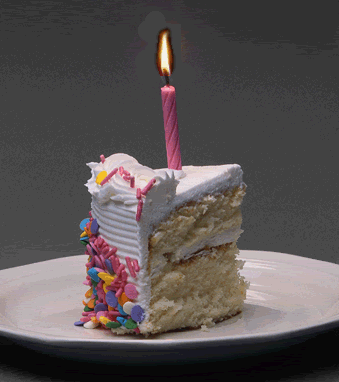 is just for u dear...thanx for share with me anything..thanx for accompany me for the whole day i think..is it???hahaha really miss u darl...last but not least take care and be strong anytime n anywhere..dont notty2..i will gigit u taw...

glitter-graphics.com