ngeeee~~haha some funny things that i cant forgot is a groups that i joined at hostel gombak advance technical institute..ecceeh..::smtg suda!!haha::urm..cant forgot la about bCbT::boys can't be trusted::yeah hahaha the tag line is::believe it or not just trust it::hahaha ::they kill us with their fucking love word::

omgeeee!!hahaha well::me n my friends join this group..n very the semangat yang tak terhingga..till we make a button for bcbt... sorry guys...its going happend when im get angry with ::kaum adam::we r getting hurt with ur..huhu ::poyo kan..hehe but we very united with blok a b c d::boy's hostel::this group was organized bcos some of them very player n sound ::macam bagus jek kalo kacak xpe::then this guys said::macam la korg tu lawa sgt..::yeah we are!!ups!!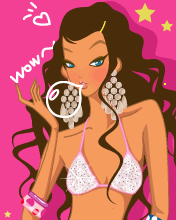 then guys..just accept it la kan...urm we r hot..hotties..nak2 girl power from blok G!!so we are able to stain the wall::conteng2 the wall with PELAKA::hehee thanx sekolah::actually i got that PELAKA when i join the painting competition..then im be the champion!!haha then i need to go thru international stage..owh its sound nice right??then when i win our school give me a PELAKA for me to practice..hehe then im just practice at pantry blok g!!hehe cool right??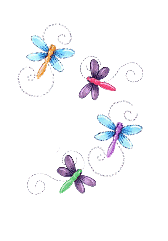 glitter-graphics.com
glitter-graphics.com